New Winter Collection 2023
Introducing Our Latest Collection of Down Pillows!
Warm Duvet & Free Duvet Cover
Free Sateen Duvet Cover. Elevate Your Sleep To Luxury In This Season's Dreamy Discounts!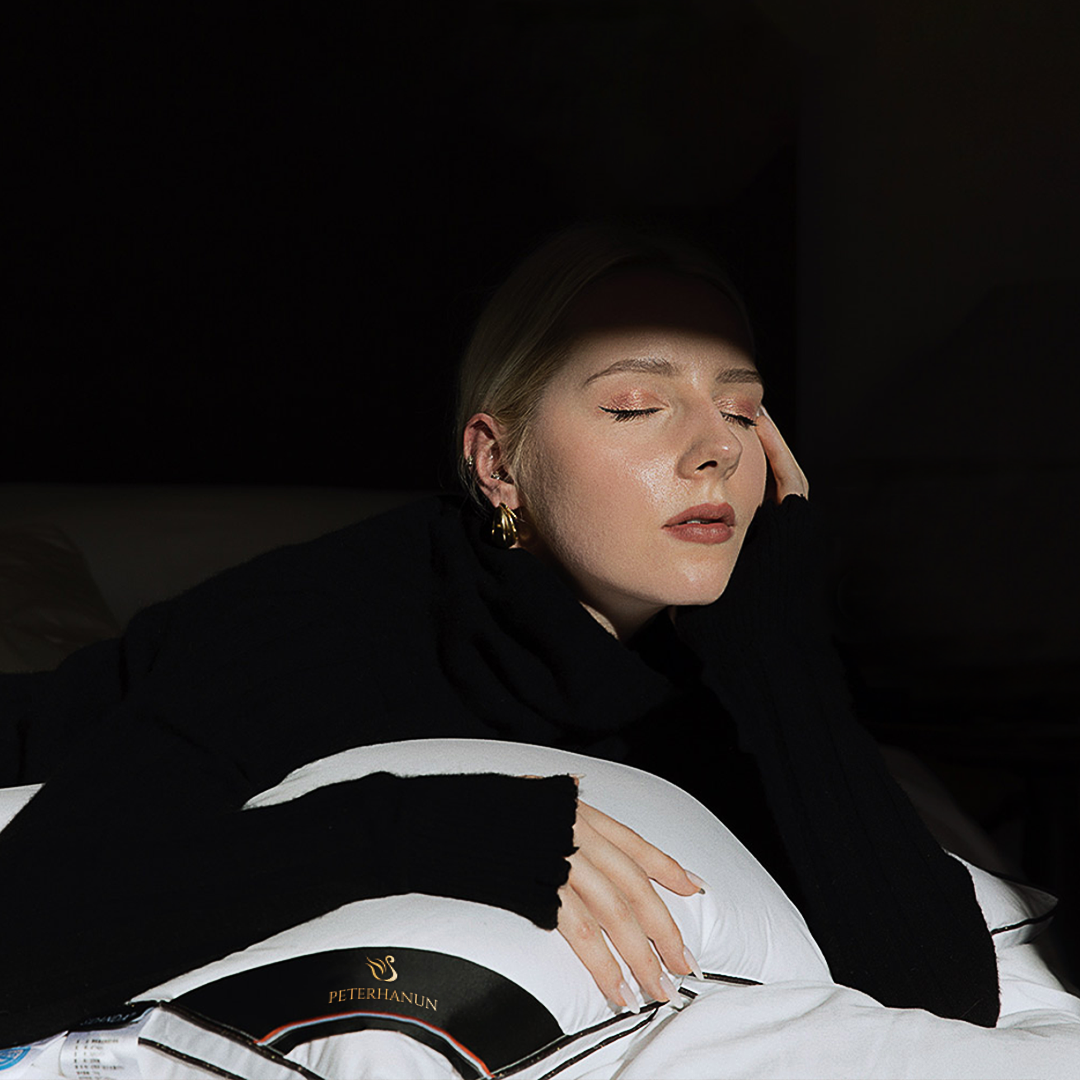 Ah, The Magic of Peterhanun Duvets.
There's Nothing Better Than A Warm Heart On A Snowy Day. Experience The First Winter Bonfire Feast In Your Dreams.
Responsible Down and Feathers
Respect the welfare of birds and geese. Down or feathers removed from live birds are refused and the five freedoms of animal welfare are respected.
Responsible and Caring
We Give Back
We want to inspire people to live a better life and more sustainable lifestyle. Our care for the planet and one another is what drives us.
Peterhanun's Charity
Real Stories, Real Satisfaction
★★★★★

Oh my god, I can't stop raving about this Luxe Puff Pillow! It's like sleeping on a cloud, it's so incredibly comfortable and supportive. I wake up feeling refreshed every day.

Nancy S.

Like sleeping on a cloud.
★★★★★

This pillow is an absolute game changer! The 3chamber construction ensures that it always maintains its shape and doesn't go flat overnight. I am really impressed with the quality of the down used in this pillow.

Mary U.

Absolute game changer.
★★★★★

As someone who struggles with allergies, I was initially hesitant to try a new pillow. But I'm so glad I took the chance on the Luxe Puff Pillow! The hypoallergenic fabric and antibacterial properties are amazing and have helped me sleep better than ever before.

Joshua A.

Better than ever before.
★★★★★

I don't know how I slept before I got this pillow. It's honestly one of the best investments I've ever made in my sleep quality. The down and feather filling keeps me cool and comfortable all night long, and the skin-feel fabric is so soft and luxurious.

Amanda L.

The best investments.
★★★★★

I have been using this pillow for several months now, and it still feels as fluffy and comfortable as the first day I got it. The 3D grid design really makes a difference in how full and plush the pillow looks and feels.

John S.

I love it.
Real Smile @peterhanun