Zero Waste Report 2023
A Year Of Living Sustainably
PETERHANUN is dedicated to offering premium eco-friendly goose down products. Our commitment extends beyond enhancing customers' quality of life; we actively uphold our environmental responsibilities. In 2023, a significant breakthrough in sustainable development was achieved, and we persist in our efforts to safeguard the Earth in the years ahead.
A Year In Review
The textile industry stands as one of the planet's largest polluters, contributing to water contamination through chemical dyeing, releasing carbon dioxide into the atmosphere, and adding to oceanic microplastic pollution. At PETERHANUN, we refuse to accept that preserving white down and our beautiful planet are incompatible. Hence, we initiated the PETERHANUN Zero Waste Movement, advocating for a zero-waste, zero-surplus stock approach to create a more sustainable future.
What Is PETERHANUN "Zero Inventory"
PETERHANUN's "zero inventory" model serves as our commitment to customers and the planet, delivering sustainable pillow products. Once the customer places an order, our manufacturing facility produces the pillow within 48 hours and ships it through express delivery, ensuring a delivery time of just 10-15 business days on average.
What We Do ?
To ensure maximum production efficiency, our integrated management system efficiently relays pillow data to our automated precision fabric cutter, which can create fabric pieces in under a minute. The cut fabrics are subsequently sent to our production team where each distinctive barcode is scanned using an app, generating customized sewing instructions.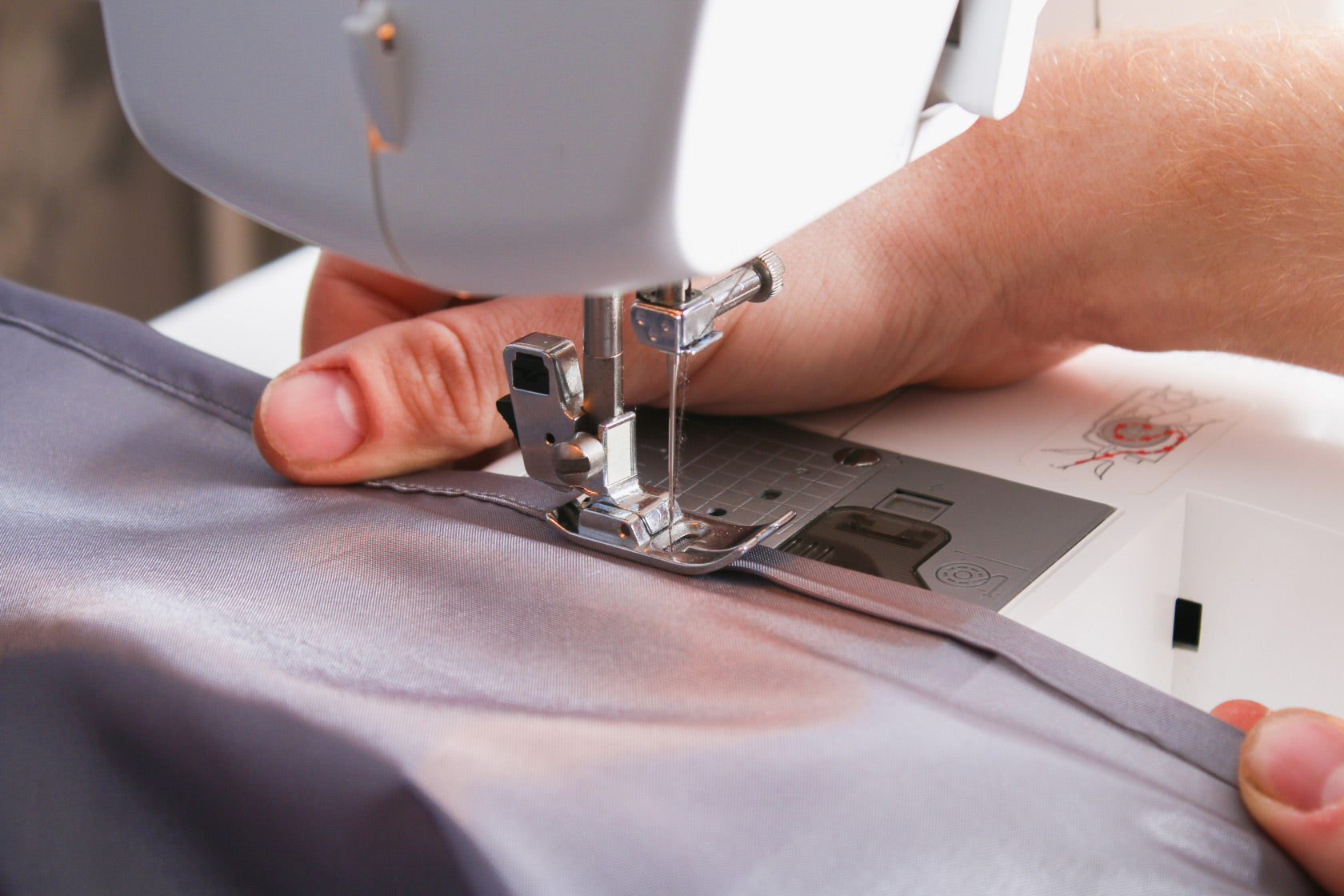 Why Zero Waste
The average production of a garment will pillow 25% waste since the remaining material cannot be reused to make full-sized pillows after cutting. This waste can add up to over 5.6 tons of leftover fabric in a single year.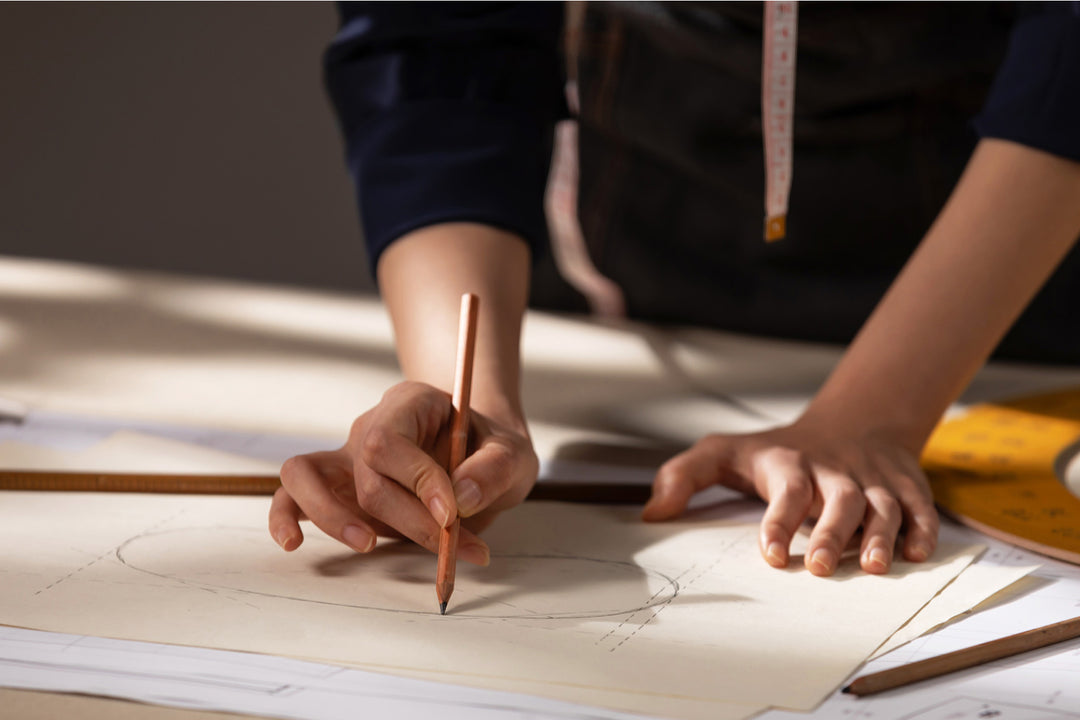 What We Do
Why Zero Scraps
The pillow recycling program in the United States aims to reduce waste and enhance resource utilization. You can extend the lifespan of your pillow by regularly washing, drying, flipping, and patting it. Moreover, select the perfect pillow based on your personal preferences to ensure a comfortable sleeping experience. By participating in the recycling program, you can dispose of your unused pillows responsibly and give them a new purpose, thus reducing waste and contributing to the community.
What We Do
In just six months, we have successfully recovered over 165 pounds of PETERHANUN fabrics. By the end of this year, we expect to recover more than 440 pounds of pillows, and we hope to reach 4500 pounds by the end of 2023. This recycling program offers an exciting opportunity for PETERHANUN customers to enjoy their pillows for years to come while ensuring the long-term protection of our planet.
165
440
4500
More Eco- Approach
Our sustainability efforts are rooted in evidence-based strategies, aiming for long-term effects rather than temporary trends.
Quality Assurance
Quality control is of the upmost importance at PETERHANUN, which is why all our pillow fabrics are certified according to the international OEKO-TEX CLASS 2 standard. The Oeko-Tex Standard 100 certification is a testing standard for harmful substances in textiles. The purpose is to ensure the health and harmlessness of textiles, meet consumers' requirements for a healthy life, help enterprises optimize risk management and implement social responsibilities, and promote the sustainable development of the textile industry. Continuous development.
Optimize Packaging
Inefficient packaging leads to significant waste and environmental contamination. Considering this, PETERHANUN not only focuses on our fabrics but also ensures that our packaging is sustainable. By 2022, we made 99% of our external packaging degradable, aiming for 100% degradable packaging in the upcoming year.
Eco-Friendly Packaging
Moreover, we have streamlined our packaging and abandoned conventional box packaging in favor of non-woven bags. This alteration enables us to cut paper usage by 78.2 tonnes in 2022, which translates to saving 148 trees.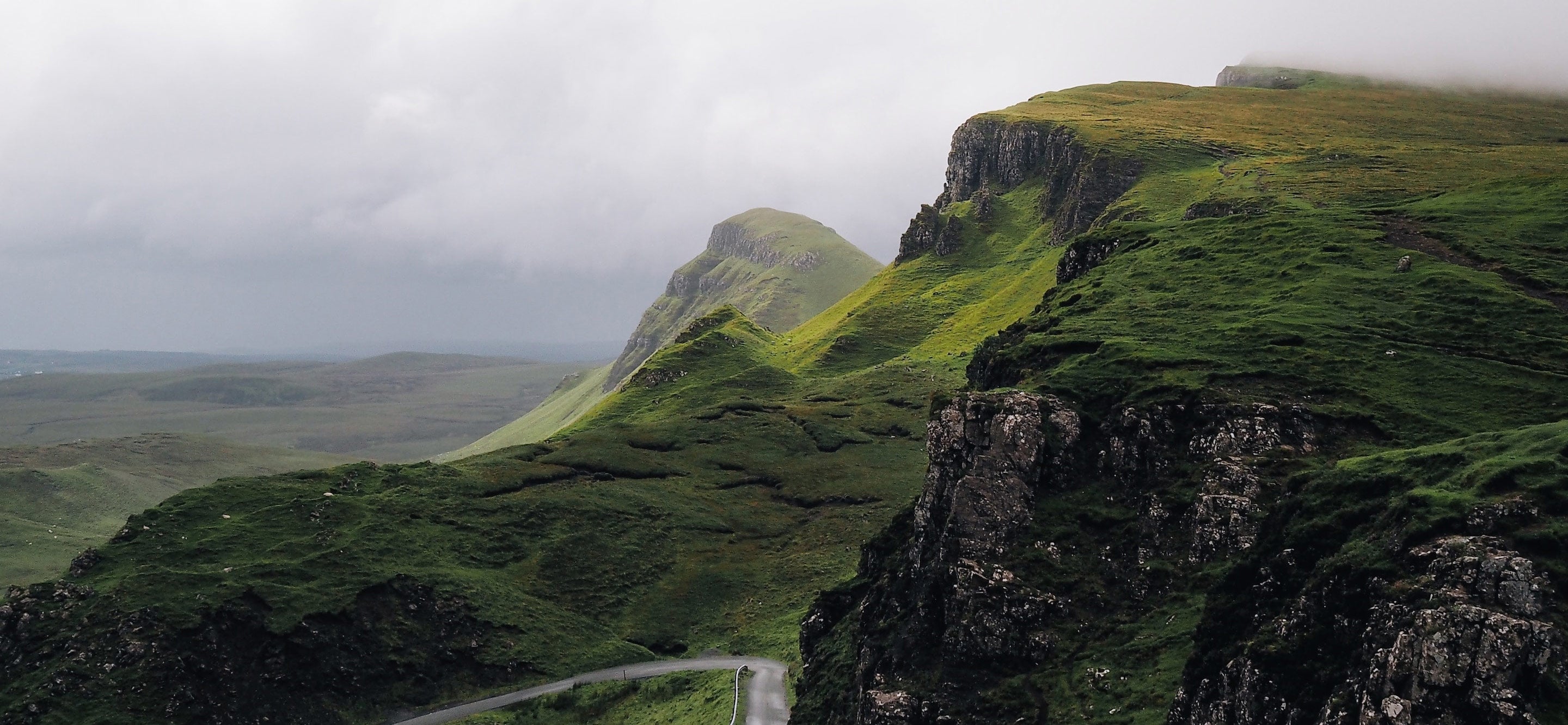 Together, We're Innovating To Live Spectacularly And Sustainably With Environmentally-Friendly Fashion That's Good For People And The Planet!